Our oil pressing building is complete.  We have purchased the oil press, filter, seed cleaner and various other oil seed processing equipment.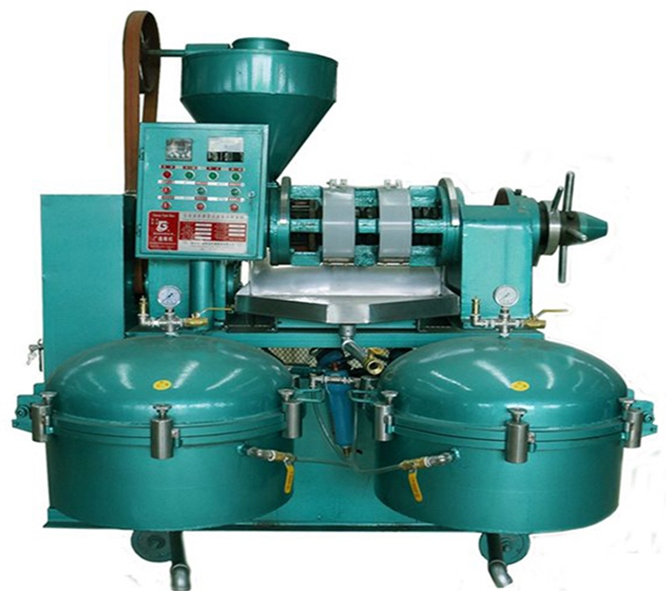 This machine runs on electricity. We have researched a number of options for power, including solar.  While we still would like to utilize solar in the future, we have realized that connecting to grid power is still in our advantage both now and in the future.  We have begun to raise funds for grid installation.  The local power company has given us the estimated installation fees to bring high tension three-phase power to our oil plant.  Click here to see the full estimate from TANESCO.  The total is equivalent to $25,600 USD.  We have $15,800 raised already, leaving us with $9,800 USD yet to raise.
Please read more about our electrical installation need and consider helping. Follow this link.